Work Friendly Easy To Set Up
No Professional photographer needed to setup and operate or relocate the construction camera. Every worker is able to get the job done.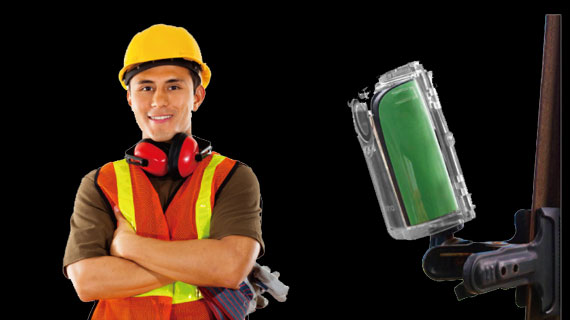 Amazing 2.5 Months Battery Life
World record long term battery operated construction camera with outstanding 
2.5 months  of battery life (@ time interval: 30 mins )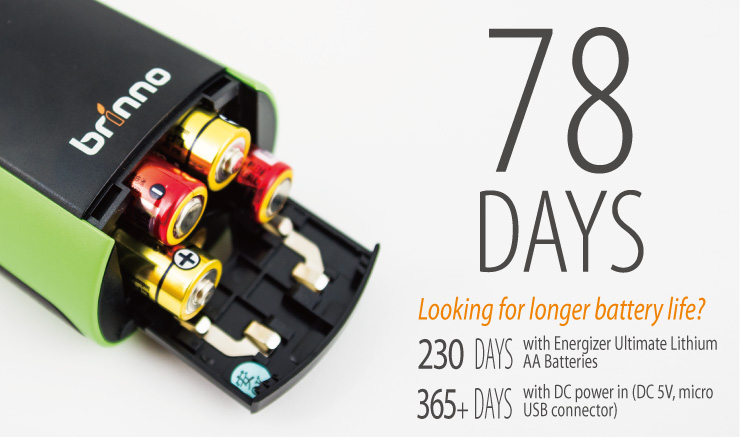 Instant Time Lapse Videos
The Brinno Construction camera is powered by Brinno proprietary "Instant video" which means you can play the time lapse video on the spot once done the photo taking. No Giga bytes fat files transfer, video editing or even post processing. The most effortless way of recording any construction projects.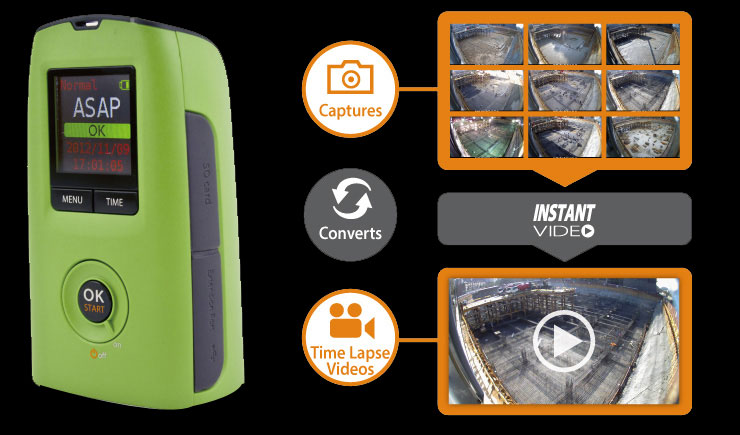 140° Super wide Angel View
The 140 degree field of view allows you to capture more of the panoramic construction site equally and simply.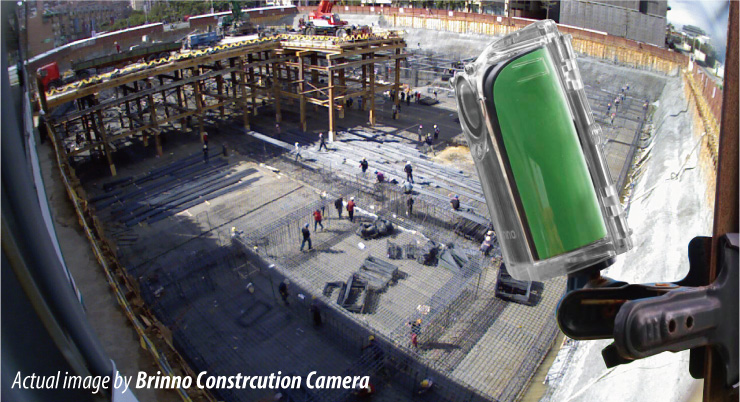 F1.2 aspherical Glass Lens
The f1.2 extra low light lens brings you to capture any light, see the details in the dark, you will never miss any moments.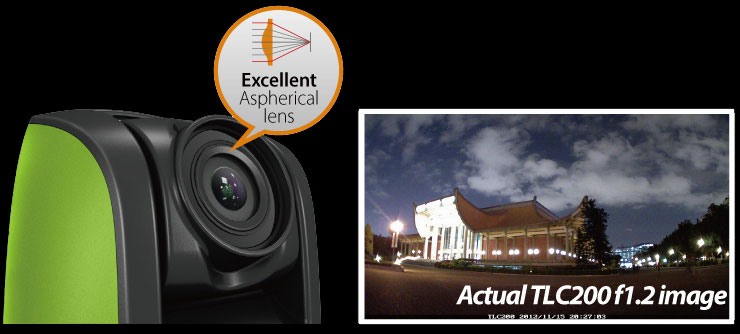 Dust Proof, Weather Resistant Housing
Yes, we know most construction site are at outdoors, in order to let you capture your whole construction project in any weather, we provide a weather resistant housing to protect your construction camera.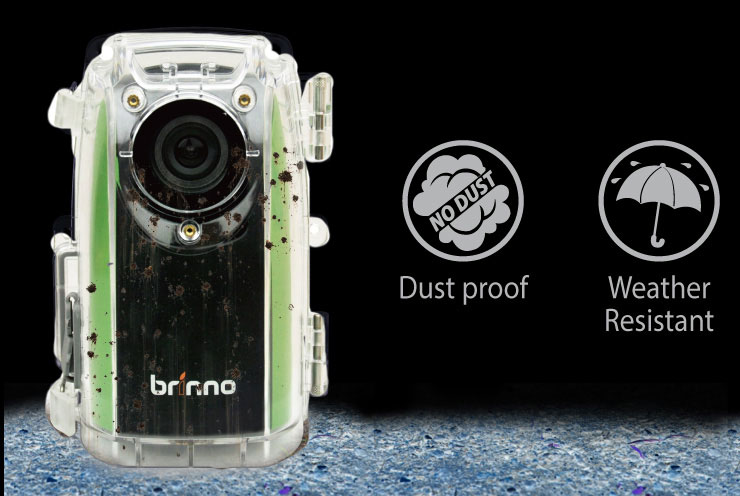 Special edition: Brinno Jobsite Camera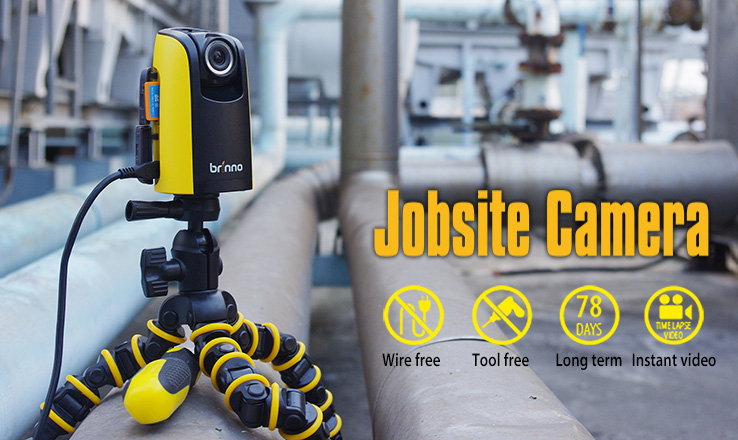 Brinno Time Lapse Construction Camera